Together We Can ACT #ForNature
On June 5, we commemorate World Environment Day. Let's do our part in keeping our planet whole and healthy with eco-friendly serving trays that are natural, compostable and biodegradable.
Here are 3 reasons to choose, reuse and upcycle wood trays to help improve your eco footprint:
1. Avoid Buying Single-Use Plastic
Plastic lasts forever. It's non-biodegradable waste that pollutes our environment which can be harmful to humans and can cause severe injury or even death to animals.
As trends towards sustainable alternatives are becoming more popular, we have so many more options available, allowing us to decrease our plastic use or even avoid it altogether.
Our wood trays are completely plastic-free and biodegradable, so whether you choose to reuse them or dispose of them, they keep harmful plastic out of our landfills – it doesn't get any better than that!
Check out this article for more info on how our wood trays are The Sustainable Alternative to Disposable Plastic.
2. Recycle and Compost As Much As You Can
Enjoy the convenience of using disposable wood trays without environmental impact. Wood trays are eco-friendly and biodegradable, making them the perfect sustainable choice!
Biodegradable serving trays are great for the garden or compost. Turn your wood tray into a wooden planter box by lining it with eco-friendly waterproof liner, adding some drainage material and soil and you've got the perfect urban garden ready to grow some beautiful plants, delicious produce or organic herbs!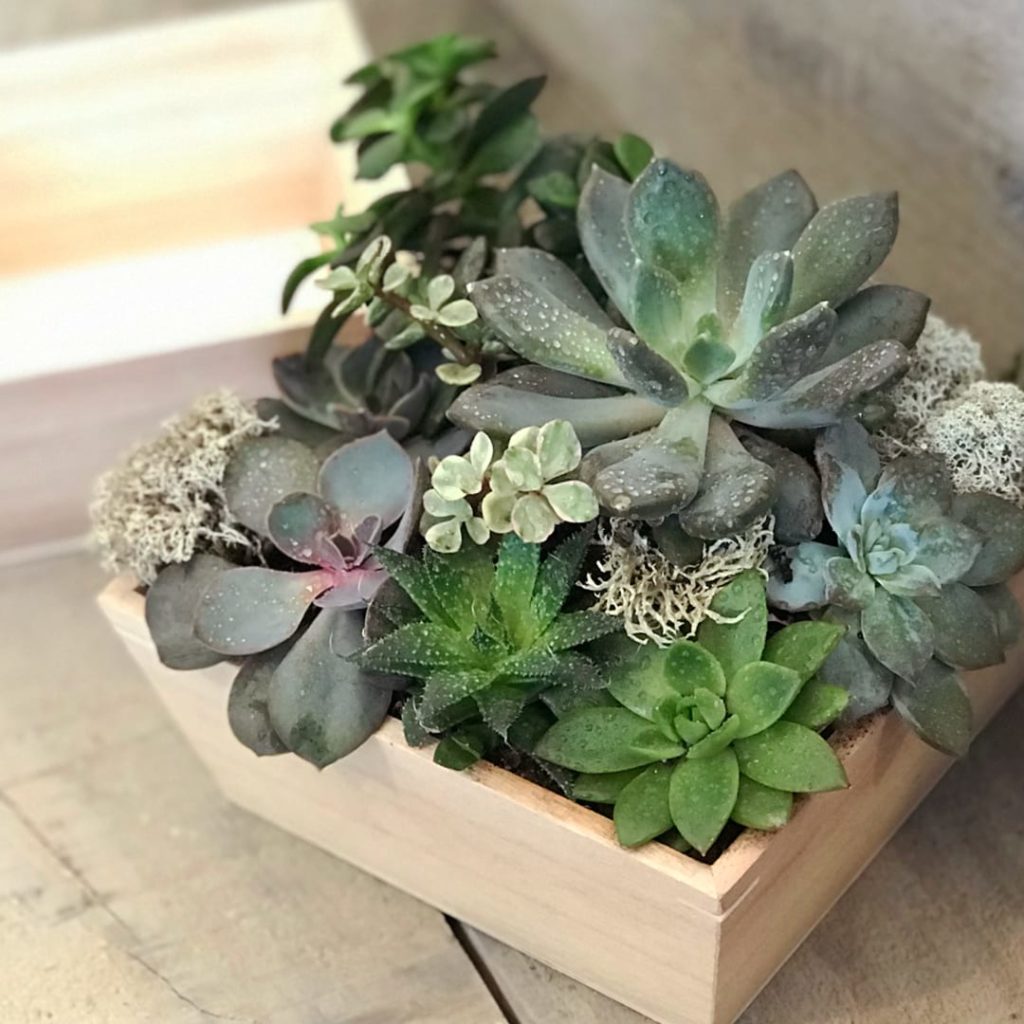 Keep it in your home, office or put it outside on your balcony or in your backyard. You can even create your very own compost and use it to feed your plants.
3. Reuse and Upcycle Your Wood Trays
Wood trays are so versatile and extremely lightweight allowing them to be ideal for a wide variety of end uses. Turn them into a wooden planter (like we mentioned above!), use them for storage, gift baskets, or even as a centerpiece with candles. You can stain them, paint them or dye them any colour to match your style and decor.
After using them for food, they're a blank canvas and the options are endless and only limited to your imagination. Check out this article for more ideas and inspiration on how Wood Trays Can Be Reimagined. Whatever the use, wood trays are so easy to upcycle and will always look good.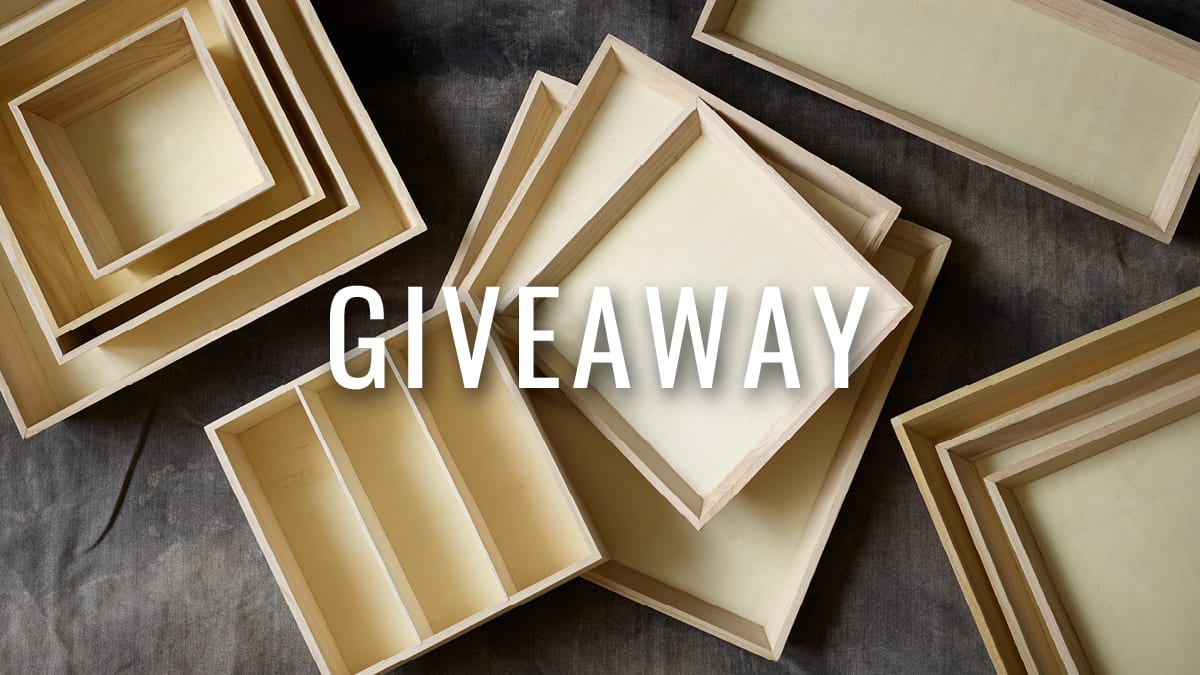 In celebration of World Environment Day, we're giving away ONE FREE CASE of our Wood Trays to one lucky follower on Instagram.
TO ENTER for your chance to win*:
We'll be announcing the winner via Instagram on Monday, June 8, 2020.
More comments + unique tags = more entries!
*This promotion is in no way sponsored, endorsed, administered by or associated with Instagram or Facebook. No purchase necessary. Purchases do not increase the chances of winning. Giveaway is open to legal residents of the USA or Canada (excluding Alaska and Hawaii) and is void where prohibited by law. Must be 19+ years of age to enter. Giveaway closes Sunday, June 7, 2020 at 11:59PM EST. One (1) winner will be randomly selected and announced via Instagram Monday, June 8, 2020. Odds of winning depend on the number of entries received. Winner shall be responsible for any costs or expenses associated with shipping, transportation, duties and/or taxes of the Prize. The Prize Supplier is not responsible for any lost, stolen or damaged goods.
For official rules, click here.