Endless Possibilities
There are endless possibilities to use, "reuse", and up-cycle Wood Trays. Here are some ideas to give you inspiration on how our wood trays could be the perfect solution you are looking for.
NARROW RECTANGULAR TRAYS
The long rectangular shape of our narrow rectangular trays are perfect to lay out foods like sandwiches, wraps or taco shells for catering. This tray can also double as a centrepiece holder at events!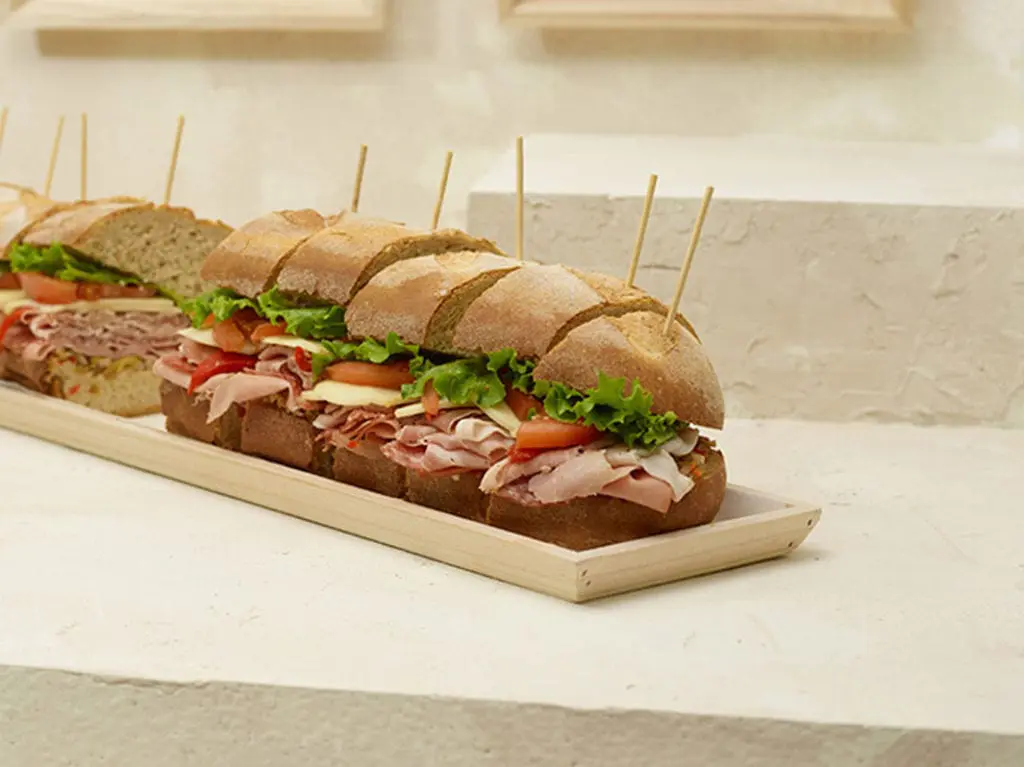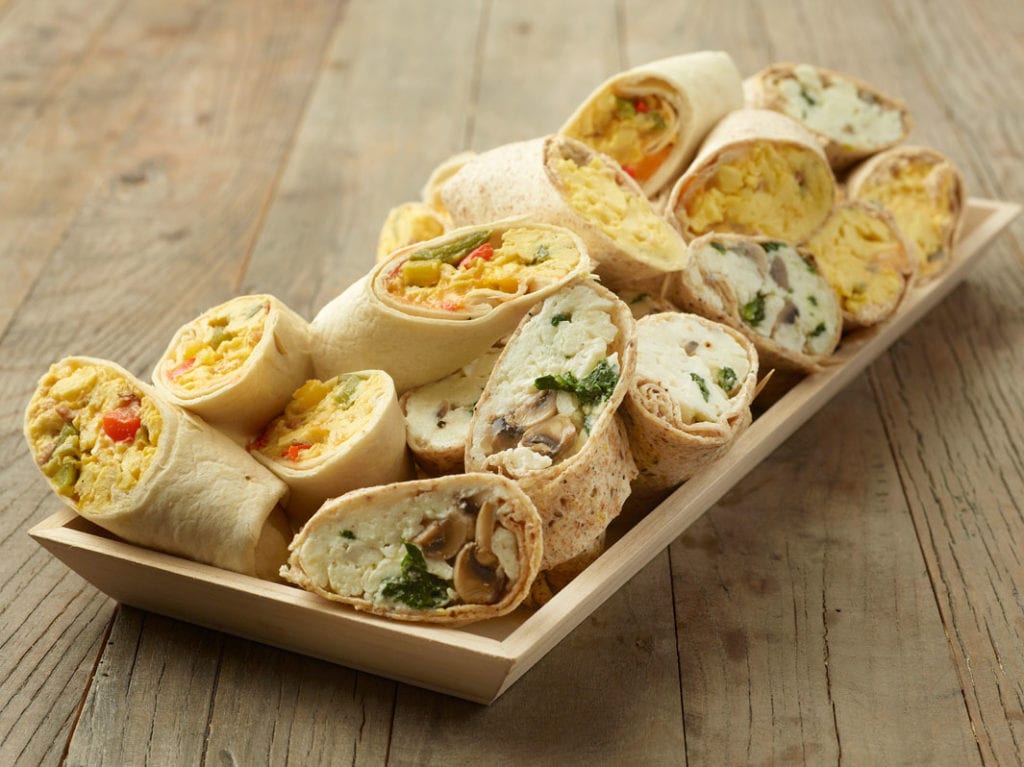 COMPARTMENT TRAY
The compartment tray offers organized division, perfect to hold products like socks, jewelry, or even gifts! Imagine: paintbrushes & paint, chips & salsa, macarons & cookies, and much more! This tray can even be upcycled as a hanging shadow box or picture frame!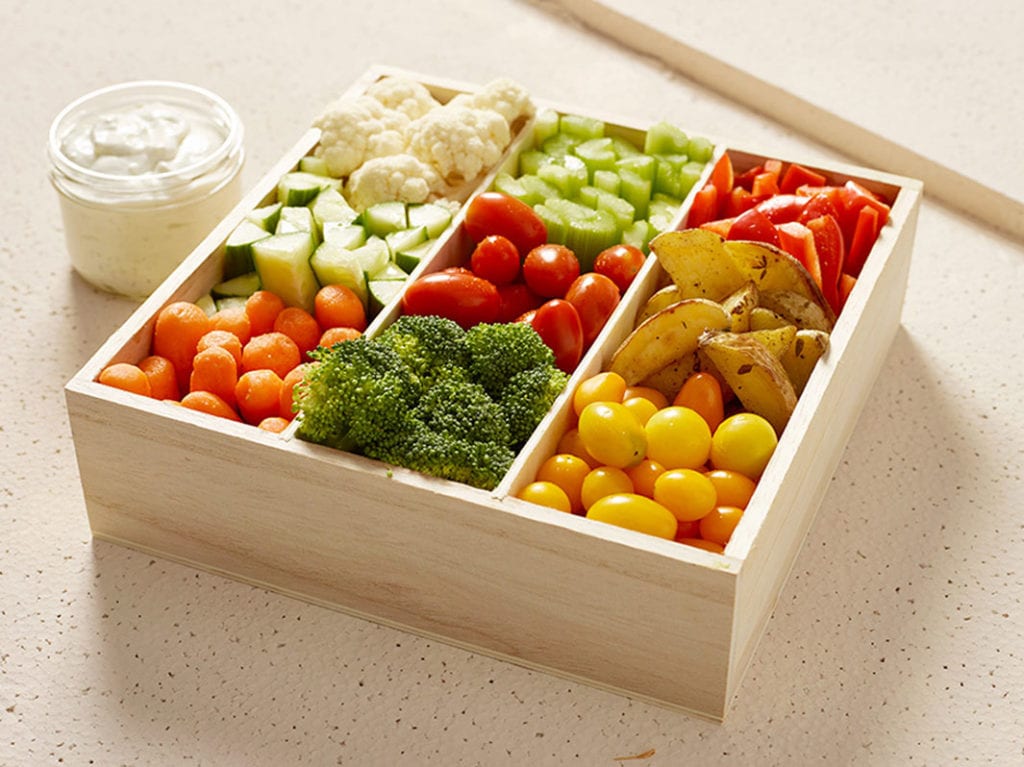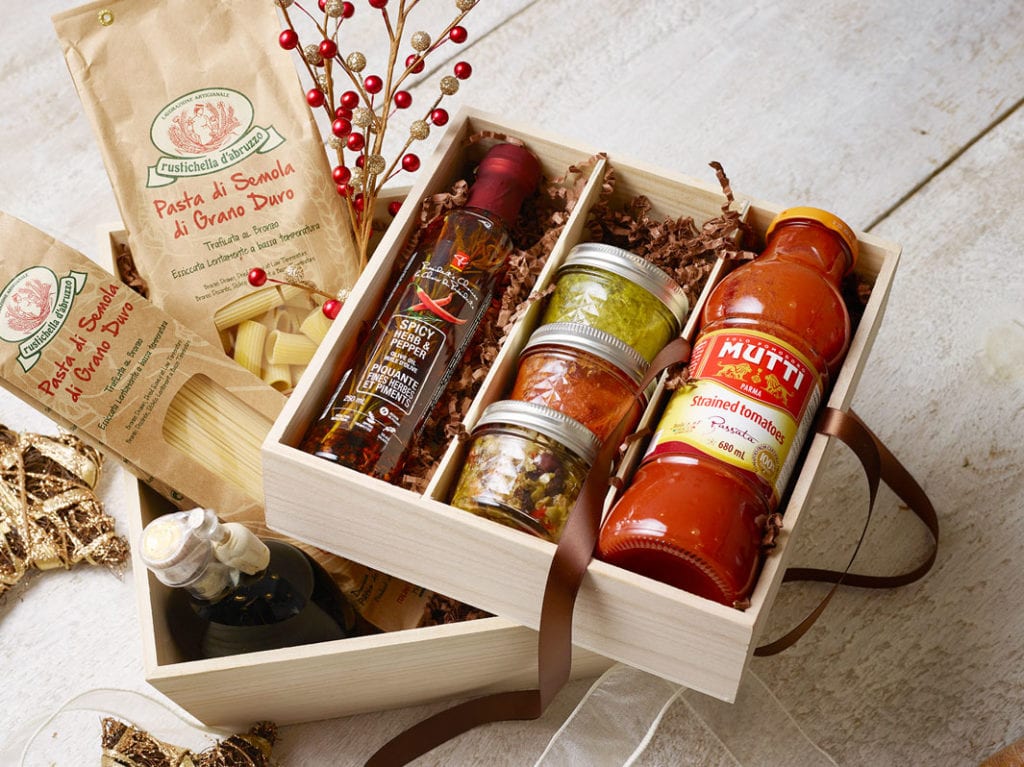 RECTANGULAR TRAYS
The rectangular trays work great for nibbles – imagine a fruit platter, latte and a biscuit, a charcuterie board, or even a salad!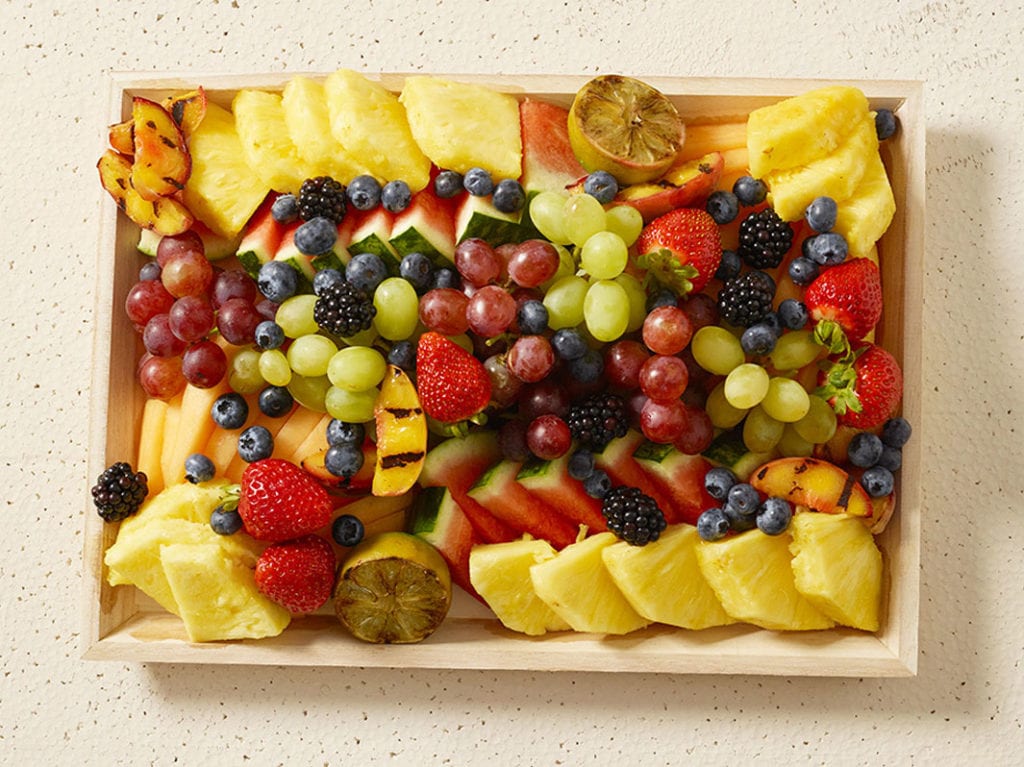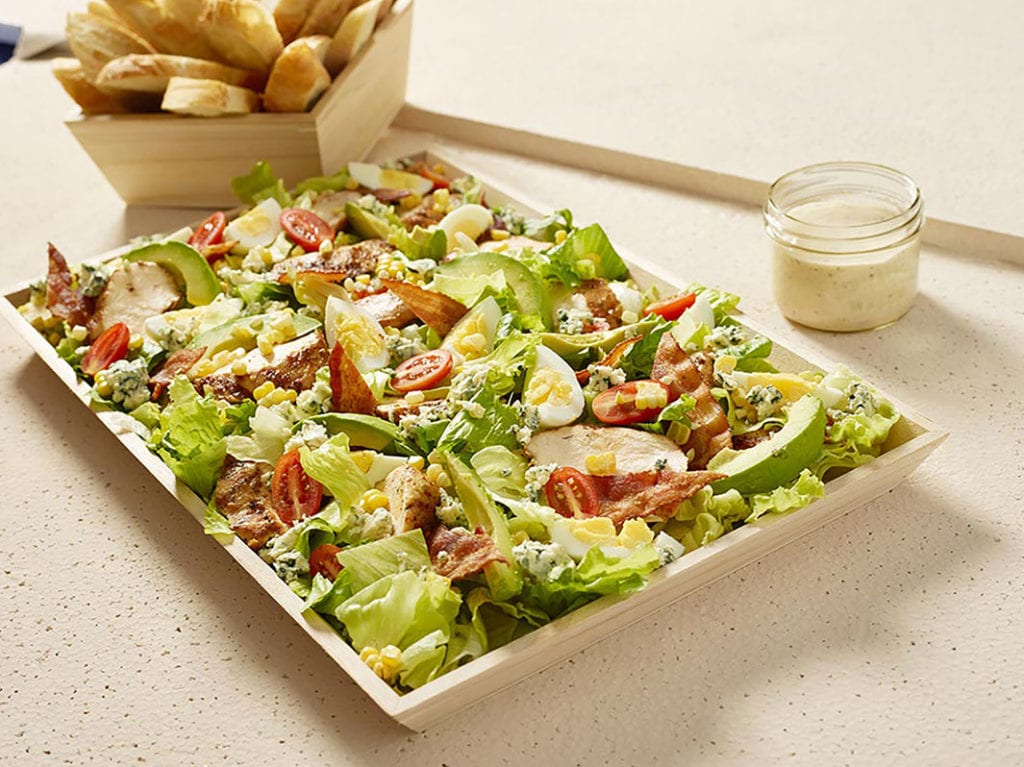 DEEP SQUARE TRAYS
Perhaps the most versatile of our trays, the deep square can be used to serve foods like wraps and breadsticks but it can also be used for floral arrangements and table centrepieces!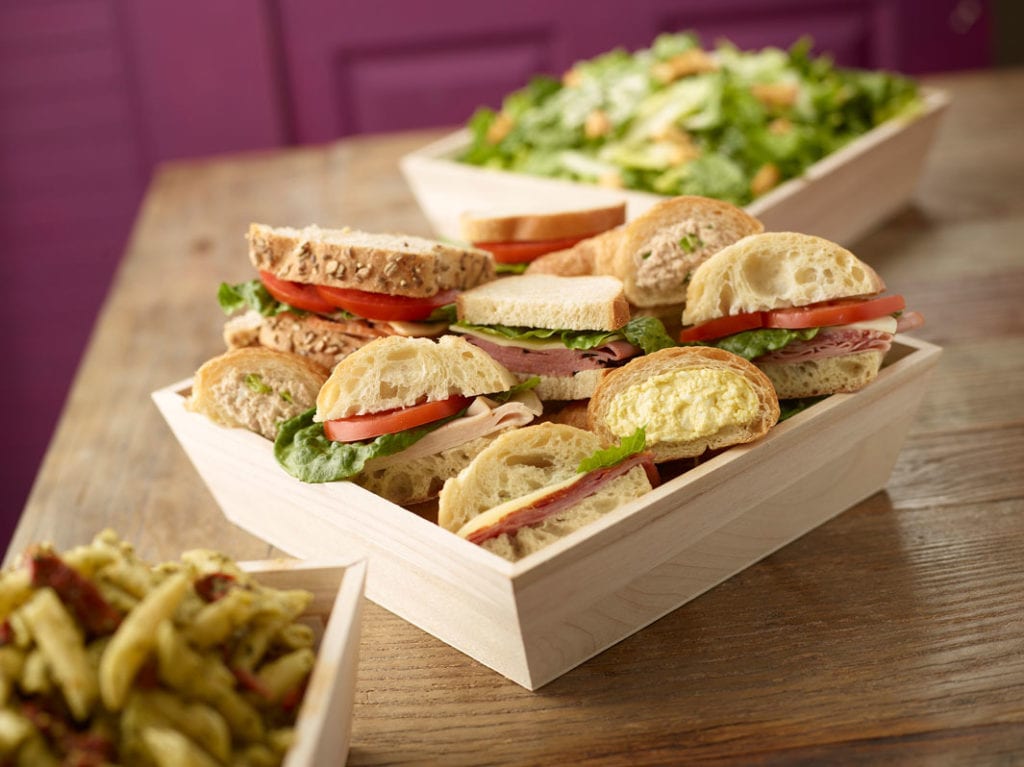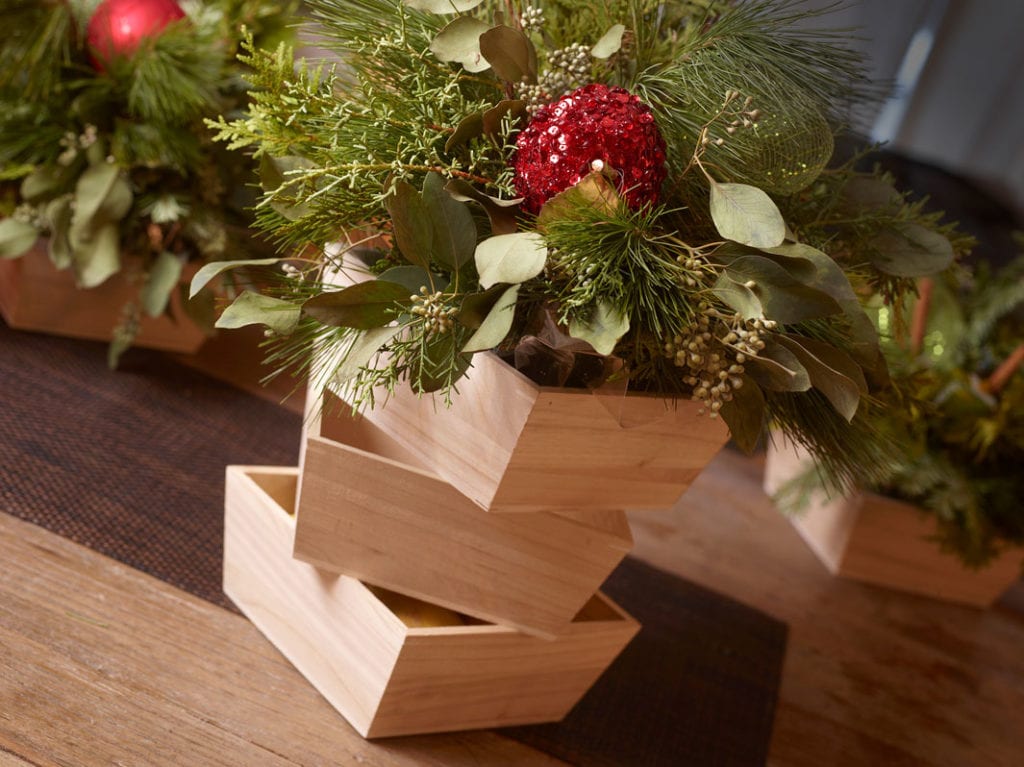 ULTRA DEEP SQUARE TRAY
The ultra deep square tray is often used as a base of gift baskets but also as a serving tray for salad! What do you imagine you could use it for?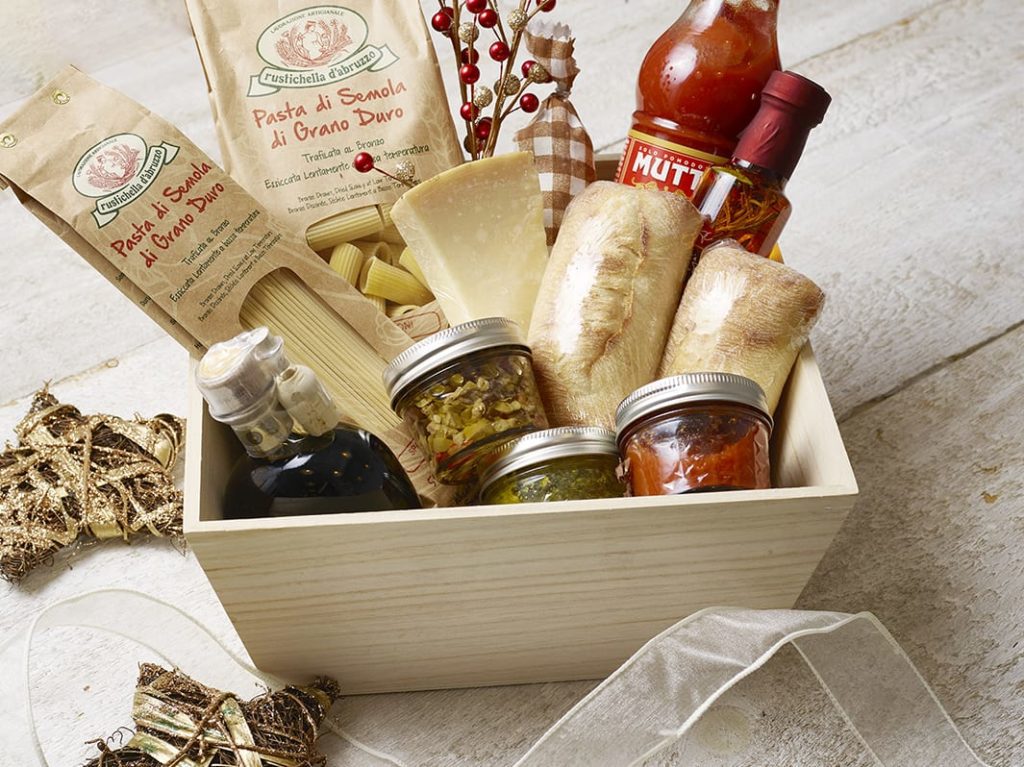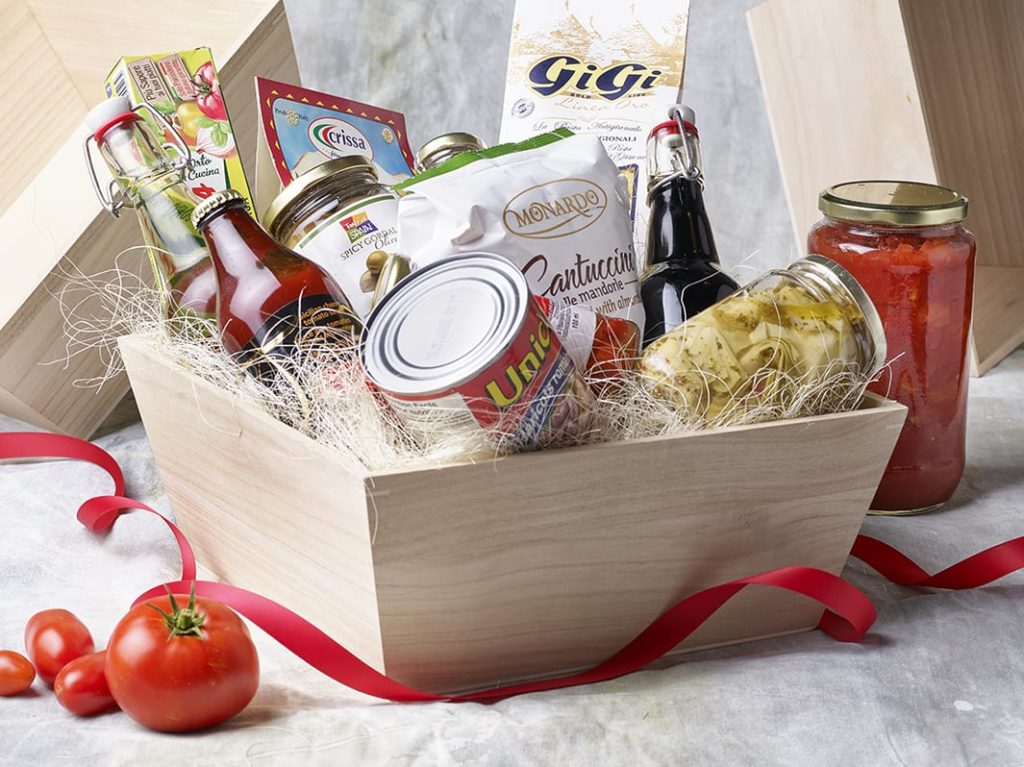 SHALLOW SQUARE
How chic would your product look on a shallow square tray? Imagine: wooden square plates, cookie tray, and so much more!